« older | Main Largehearted Boy Page | newer »
October 8, 2014
In the Largehearted Word series, the staff of Brooklyn's WORD bookstore highlights several new books released this week.
WORD Bookstores are independent neighborhood bookstores in Greenpoint, Brooklyn and Jersey City, New Jersey. Our primary goal is to be whatever our communities needs us to be, which currently means carrying everything from fiction to nonfiction to absurdly cute cards and stationery. In addition, we're fiends for a good event, from the classic author reading and Q&A to potlucks and a basketball league (and anything set in a bar). If a weekly dose of WORD here isn't enough for you, follow us on Twitter: @wordbookstores.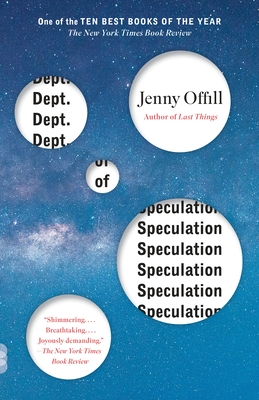 Dept. of Speculation
by Jenny Offill
This WORD-staff favorite gets the paperback treatment. A lyrical, fierce meditation on love, aging, vocation, and the difficulties of melding them all into the shape of an identity.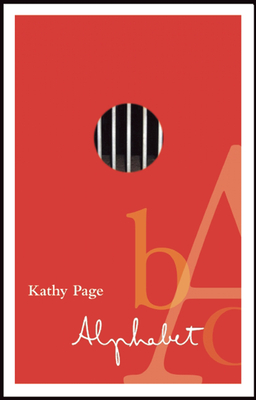 Alphabet
by Kathy Page
If you like fiction that makes you a little uncomfortable (but still has a compelling voice), try Alphabet by Kathy Page. The narrator is in prison in the UK for killing his girlfriend, and we see his various coping mechanisms and treatments and eventual attempts to learn how to connect with people in a healthy way. His journey will surprise you.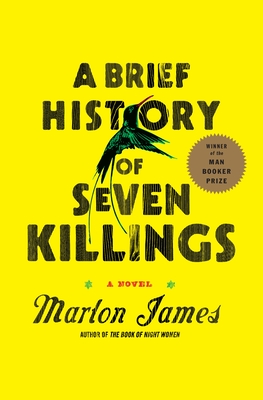 A Brief History of Seven Killings
by Marlon James
Staff favorite Marlon James (The Book of Night Women) is back with a kaleidoscopic novel of voices that centers on an assassination attempt on Bob Marley (known as The Singer) in 1970s Jamaica. Gang wars, drug trade, music, justice, and fate -- its rhythms will sweep you up and transport you.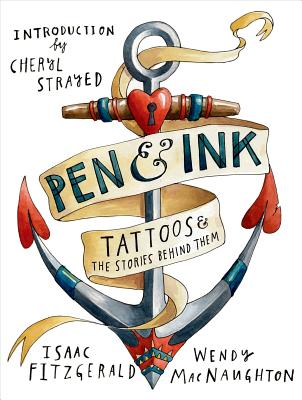 Pen & Ink: Tattoos & the Stories Behind Them
by Isaac Fitzgerald and Wendy MacNaughton
Everything you ever wanted to know about that tattoo you saw but were afraid to ask, rendered in elegant, soft watercolor.

WORD Brooklyn links:
WORD website
WORD Tumblr
WORD on Twitter
WORD's Facebook page
WORD's Flickr photos

also at Largehearted Boy:
other Word Bookstores Books of the Week (weekly new book highlights)
Antiheroines (interviews with up and coming female comics artists)
Atomic Books Comics Preview (weekly comics & graphic novel highlights)
Book Notes (authors create music playlists for their book)
guest book reviews
Librairie Drawn & Quarterly Books of the Week (recommended new books, magazines, and comics)
musician/author interviews
Note Books (musicians discuss literature)
Short Cuts (writers pair a song with their short story or essay)