« older | Main Largehearted Boy Page | newer »
January 21, 2015
In the Largehearted Word series, the staff of Brooklyn's WORD bookstore highlights several new books released this week.
WORD Bookstores are independent neighborhood bookstores in Greenpoint, Brooklyn and Jersey City, New Jersey. Our primary goal is to be whatever our communities needs us to be, which currently means carrying everything from fiction to nonfiction to absurdly cute cards and stationery. In addition, we're fiends for a good event, from the classic author reading and Q&A to potlucks and a basketball league (and anything set in a bar). If a weekly dose of WORD here isn't enough for you, follow us on Twitter: @wordbookstores.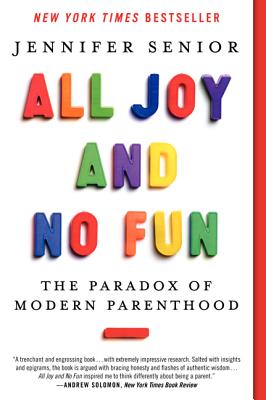 All Joy and No Fun
by Jennifer Senior
Flipping the usual question, Senior asks how children change their parents, from marriage to hobbies to jobs.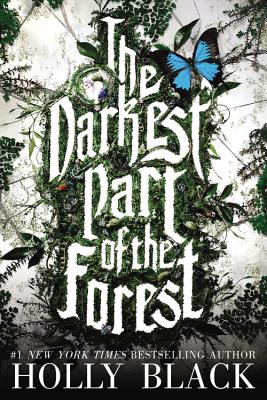 The Darkest Part of the Forest
by Holly Black
Staff-beloved Holly Black has done it again with her newest, which follows a brother and sister as their dreams start to come -- not altogether pleasantly -- true.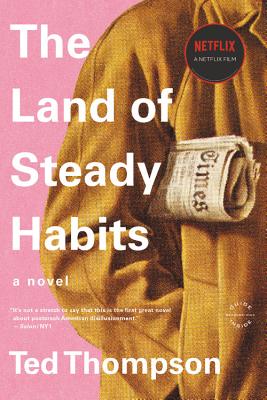 The Land of Steady Habits
by Ted Thompson
A coming-of-age story and a story of aging, best summarized by the opening line of the book's second part: "The numbers weren't adding up." Do they ever?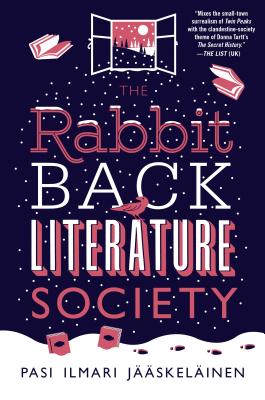 The Rabbit Back Literature Society
by Pasi Ilmari Jaaskelainen
Nothing incites social drama quite as much as a secret society, especially one that's based on books!
Chasing the Scream: The First and Last Days of the War on Drugs
by Johann Hari
A stirring, pivotal entry in the decades-long stalemate that is the War on Drugs.

WORD Brooklyn links:
WORD website
WORD Facebook page
WORD on Instagram
WORD Tumblr
WORD Twitter

also at Largehearted Boy:
other Word Bookstores Books of the Week (weekly new book highlights)
List of Online "Best of 2014" Book Lists
Antiheroines (interviews with up and coming female comics artists)
Atomic Books Comics Preview (weekly comics & graphic novel highlights)
Book Notes (authors create music playlists for their book)
guest book reviews
Librairie Drawn & Quarterly Books of the Week (recommended new books, magazines, and comics)
musician/author interviews
Note Books (musicians discuss literature)
Short Cuts (writers pair a song with their short story or essay)