« older | Main Largehearted Boy Page | newer »
February 5, 2015
In the Largehearted Word series, the staff of Brooklyn's WORD bookstore highlights several new books released this week.
WORD Bookstores are independent neighborhood bookstores in Greenpoint, Brooklyn and Jersey City, New Jersey. Our primary goal is to be whatever our communities needs us to be, which currently means carrying everything from fiction to nonfiction to absurdly cute cards and stationery. In addition, we're fiends for a good event, from the classic author reading and Q&A to potlucks and a basketball league (and anything set in a bar). If a weekly dose of WORD here isn't enough for you, follow us on Twitter: @wordbookstores.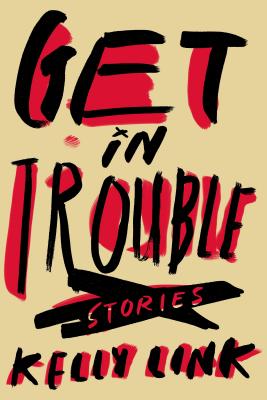 Get in Trouble
by Kelly Link
Molly says: "Kelly Link's stories are like dreams I get to revisit, to experience over and over again. Each story creates a perfect world, a slightly off-kilter diorama where the peculiar is the everyday, and the things that should be normal are anything but."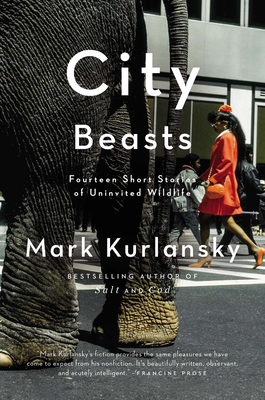 City Beasts
by Mark Kurlansky
The master of micro-histories (Salt; Cod) tries his hand at fiction. Have you heard the one about the pig that fell in a sewer and ate so much it swelled and clogged the pipes? Oh wait, that actually happened. Kurlansky's yarns about animal invasions are thankfully made up.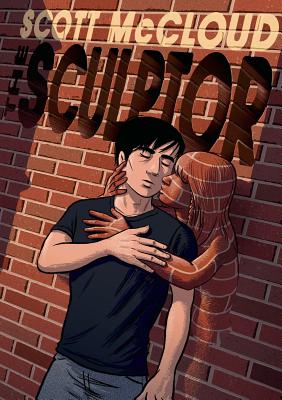 The Sculptor
by Scott McCloud
A charming, fantastic illustrated fable by everyone's favorite comics instructor.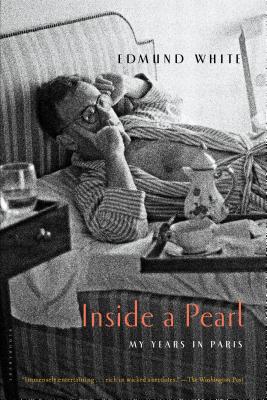 Inside a Pearl: My Years in Pris
by Edmund White
The celebrated author and biographer remembers his peregrination to France from NYC in 1983.

WORD Brooklyn links:
WORD website
WORD Facebook page
WORD on Instagram
WORD Tumblr
WORD Twitter

also at Largehearted Boy:
other Word Bookstores Books of the Week (weekly new book highlights)
List of Online "Best of 2014" Book Lists
Antiheroines (interviews with up and coming female comics artists)
Atomic Books Comics Preview (weekly comics & graphic novel highlights)
Book Notes (authors create music playlists for their book)
guest book reviews
Librairie Drawn & Quarterly Books of the Week (recommended new books, magazines, and comics)
musician/author interviews
Note Books (musicians discuss literature)
Short Cuts (writers pair a song with their short story or essay)