« older | Main Largehearted Boy Page | newer »
February 18, 2015
In the Largehearted Word series, the staff of Brooklyn's WORD bookstore highlights several new books released this week.
WORD Bookstores are independent neighborhood bookstores in Greenpoint, Brooklyn and Jersey City, New Jersey. Our primary goal is to be whatever our communities needs us to be, which currently means carrying everything from fiction to nonfiction to absurdly cute cards and stationery. In addition, we're fiends for a good event, from the classic author reading and Q&A to potlucks and a basketball league (and anything set in a bar). If a weekly dose of WORD here isn't enough for you, follow us on Twitter: @wordbookstores.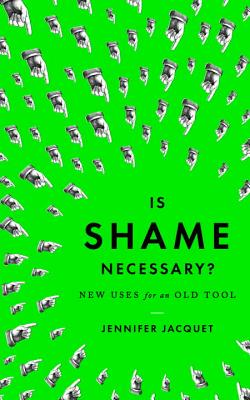 Is Shame Necessary: New Uses for an Old Tool
by Jennifer Jacquet
The power of shame is strong -- sometimes very strong -- which means that power can be redirected for good. Hopefully.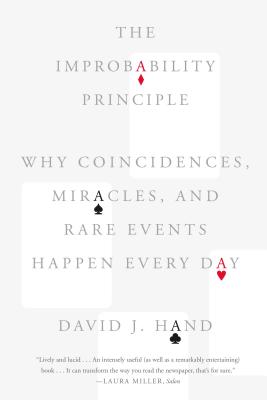 The Improbability Principle
by David J. Hand
Logical fallacy or not, we have every reason to expect the unexpected: Just think of what happened today against what you thought would happen! Did you know you'd see a seagull?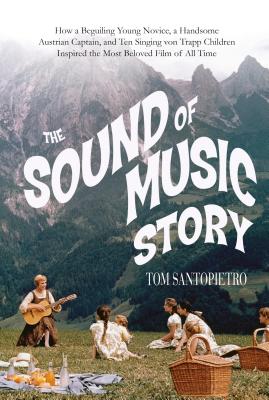 The Sound of Music Story
by Tom Santopietro
Anyone who's heard a recording of the von Trapp family knows they were tremendous and terrific, and just think of The Sound of Music! Something that culturally inherent has to be significant.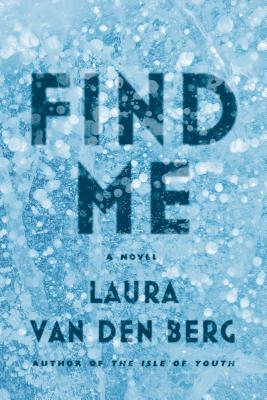 Find Me
by Laura van den Berg
After two much-touted short story collections, Laura Van Den Berg goes long with a poignant, exceptional novel.

WORD Brooklyn links:
WORD website
WORD Facebook page
WORD on Instagram
WORD Tumblr
WORD Twitter

also at Largehearted Boy:
other Word Bookstores Books of the Week (weekly new book highlights)
List of Online "Best of 2014" Book Lists
Antiheroines (interviews with up and coming female comics artists)
Atomic Books Comics Preview (weekly comics & graphic novel highlights)
Book Notes (authors create music playlists for their book)
guest book reviews
Librairie Drawn & Quarterly Books of the Week (recommended new books, magazines, and comics)
musician/author interviews
Note Books (musicians discuss literature)
Short Cuts (writers pair a song with their short story or essay)