« older | Main Largehearted Boy Page | newer »
March 11, 2015
In the Largehearted Word series, the staff of Brooklyn's WORD bookstore highlights several new books released this week.
WORD Bookstores are independent neighborhood bookstores in Greenpoint, Brooklyn and Jersey City, New Jersey. Our primary goal is to be whatever our communities needs us to be, which currently means carrying everything from fiction to nonfiction to absurdly cute cards and stationery. In addition, we're fiends for a good event, from the classic author reading and Q&A to potlucks and a basketball league (and anything set in a bar). If a weekly dose of WORD here isn't enough for you, follow us on Twitter: @wordbookstores.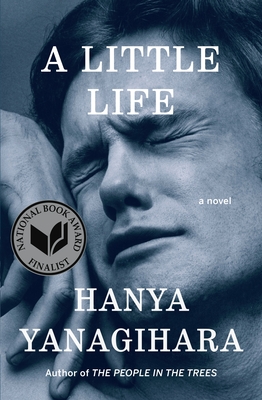 A Little Life
by Hanya Yanagihara
A sprawling, yet intimate story of four artists searching for their stars in contemporary NYC.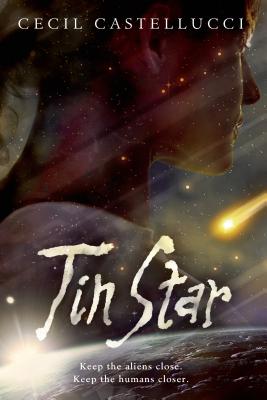 Tin Star
by Cecil Castellucci
This staff favorite is fresh in paperback and with a sequel to boot! Tula Bane is scrappy and inquisitive and won't take any crap from people (or aliens) who threaten her or her homeland, Earth. Castellucci's non-human characters are also amazingly well-imagined -- some will make your skin crawl and others will make your heart melt.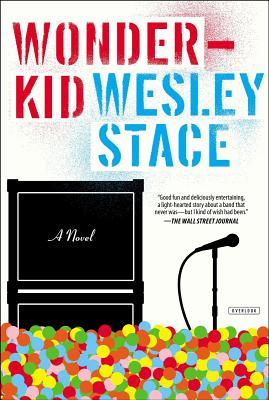 Wonder Kid
by Wesley Stace
Accomplished musician Wesley Stace (née John Wesley Harding) renders his years of touring and performances into a novel.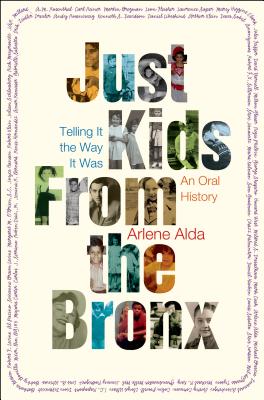 Just Kids From the Bronx
by Arlene Alda
A stellar collection of neighborhood stories.

WORD Brooklyn links:
WORD website
WORD Facebook page
WORD on Instagram
WORD Tumblr
WORD Twitter

also at Largehearted Boy:
other Word Bookstores Books of the Week (weekly new book highlights)
List of Online "Best of 2014" Book Lists
Antiheroines (interviews with up and coming female comics artists)
Atomic Books Comics Preview (weekly comics & graphic novel highlights)
Book Notes (authors create music playlists for their book)
guest book reviews
Librairie Drawn & Quarterly Books of the Week (recommended new books, magazines, and comics)
musician/author interviews
Note Books (musicians discuss literature)
Short Cuts (writers pair a song with their short story or essay)