« older | Main Largehearted Boy Page | newer »
September 9, 2015
In the Largehearted Word series, the staff of Brooklyn's WORD bookstore highlights several new books released this week.
WORD Bookstores are independent neighborhood bookstores in Greenpoint, Brooklyn and Jersey City, New Jersey. Our primary goal is to be whatever our communities needs us to be, which currently means carrying everything from fiction to nonfiction to absurdly cute cards and stationery. In addition, we're fiends for a good event, from the classic author reading and Q&A to potlucks and a basketball league (and anything set in a bar). If a weekly dose of WORD here isn't enough for you, follow us on Twitter: @wordbookstores.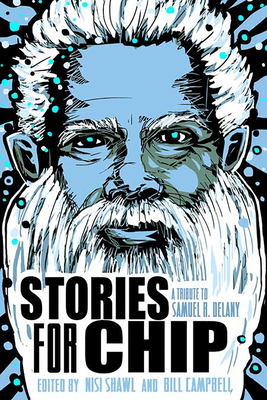 Stories for Chip: A Tribute to Samuel R. Delany
edited by Nisi Shawl and Bill Campbell
Junot Diaz, Jewelle Gomez, Nick Harkaway, and many others pay tribute in stories to the SF luminary.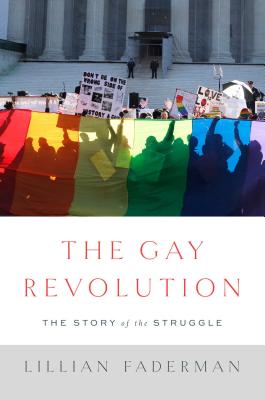 The Gay Revolution
by Lillian Faderman
An exhaustive, deeply personal of the ever-evolving gay rights movement, from the early 1950s to the present day.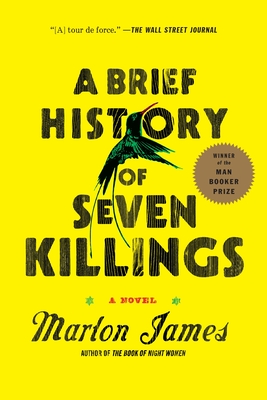 A Brief History of Seven Killings
by Marlon James
Marlon James re-imagines mid-seventies West Kingston Jamaica in this powerful novel now in paperback.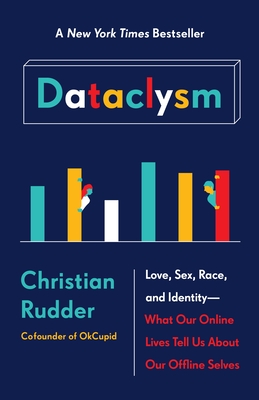 Dataclysm
by Christian Rudder
OKCupid co-founder Christian Rudder turns the Web-cam back on itself in this surprising/not-at-all surprising big-data portrait of the way we live (and love) now.

WORD Brooklyn links:
WORD website
WORD Facebook page
WORD on Instagram
WORD Tumblr
WORD Twitter

also at Largehearted Boy:
other Word Bookstores Books of the Week (weekly new book highlights)
Antiheroines (interviews with up and coming female comics artists)
Atomic Books Comics Preview (weekly comics & graphic novel highlights)
Book Notes (authors create music playlists for their book)
guest book reviews
Librairie Drawn & Quarterly Books of the Week (recommended new books, magazines, and comics)
musician/author interviews
Note Books (musicians discuss literature)
Short Cuts (writers pair a song with their short story or essay)